We recently hosted our First Annual Charity Golf Tournament. On Aug. 29, more than 100 participants including our partners and customers all came together for a fun day of golf, food and drinks.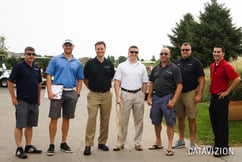 More importantly, we all came together to raise $5,500 for Child Saving Institute. This nonprofit provides services including counseling, therapy, education and support for children and families in the community.
A special thanks to Aruba, a Hewlett Packard Enterprise company, who sponsored the event and to all our other generous hole sponsors who helped make this event possible. We certainly hope to do it again next year!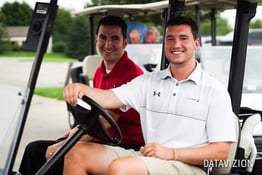 View the photos from the event here.